All round the world, a new path is emerging: a path linked to a profound questioning of our responsibility towards future generations; a path that also encourages out solutions that will bring more harmonious progress. This transformation forms part of the partnership between ENGIE and ENERGY OBSERVER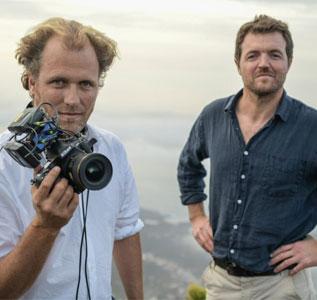 Facing the environmental challenges of the 21st century, ENGIE is playing a decisive role in the field of energy. At the heart of a radical transformation of its businesses, the Group has announced projects that embody the tremendous potential of the energy revolution.
ENERGY OBSERVER is the world's first hydrogen-powered boat, with no greenhouse gas emissions or particulates. A true floating laboratory, it is autonomous in energy and works thanks to a combination of renewable energies feeding a system for producing hydrogen from seawater.
For the past 6 years, Victorien Erussard, an ocean racing yachtsman and French merchant navy officer, and Jérôme Delafosse, a professional deep sea diver and documentary filmmaker, have led this 21st century expedition to explore possible ways of fighting against climate change.
After sailing around France in 2017 to ensure the reliability of the vessel's technologies, ENERGY OBSERVER continued its voyages in the Mediterranean Sea in 2018 before embarking on a tour of Northern Europe this year.
Discover our projects through the ENERGY OBSERVER Odyssey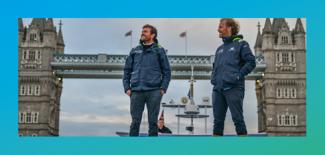 ENERGY OBSERVER has sailed into London, the final stopover on its tour of Northern Europe. At this symbolic port of call, three of ENGIE's Business Units – United Kingdom, Italy and Hydrogen – will be present. It symbolizes ENGIE's commitment to providing smoother, smarter and cleaner mobility.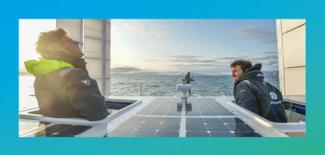 Since July 11, ENERGY OBSERVER has been on a voyage of discovery in remote regions of Norway, seeking out energy challenges that are being met. There is a lot at stake: it is testing how different sources of energy can complement each other under extreme conditions, without CO2 or particulate emissions.
Read more about ENGIE renewable energies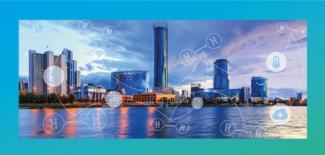 Green hydrogen is produced by electrolysis of water using renewable electricity, with the benefit of a zero carbon footprint. Green hydrogen, through its long-term storage capacity, is a source of energy of the future and ENGIE is already offering manufacturers the opportunity to produce their own green hydrogen on their production site.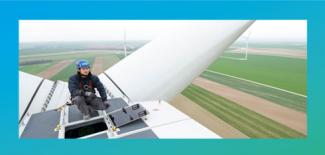 Aware of the benefits of wind power, ENGIE has been stepping up its production for several years. No.1 in France, the Group is involved in major projects in Europe and across the world and is banking on the sharp growth of this inexhaustible, totally green energy.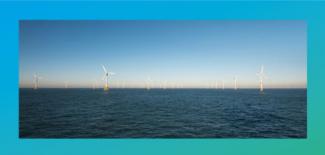 Offshore wind power has the potential to generate up to twice as much power as onshore! ENGIE is investing in major fixed and floating offshore wind power projects in Europe to capture the enormous potential offered by this source of energy and make an active contribution to the long-term development of this emerging industry.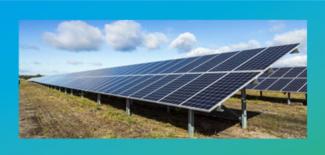 Every year, solar energy would be able to produce more than 20 times the world's energy needs. Yet, it only accounts for 1% of global electric production capacity. ENGIE plans to take all possible steps to develop its share in this clean, renewable energy, incorporating it increasingly into its energy mix.
#ENGIEHarmonyProject - ENGIE x ENERGY OBSERVER