For more than 20 years, ENGIE has been a key player in French sporting events thanks to its solid sponsorship policy. Through its partnerships, the Group accompanies and encourages sporting activities at all levels. These partnerships include a socially inclusive aspect, in order to put the Group's commitments to sustainable development and local roots into practice.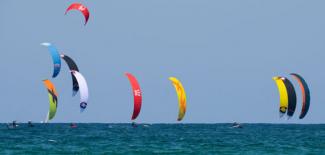 ENGIE has been supporting Kitesurfing in France since 2008. The Group's support is based on its partnerships with two federations: the French Federation of Free Flight (FFVL) and the French Sailing Federation (FFV). Thus, ENGIE supports Alexandre Caizergues, speed record holder in kitesurfing (107.36 km/h) for 10 years now.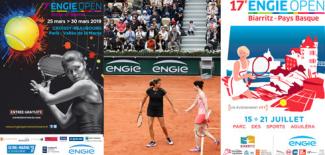 As partner of women's tennis and the French Tennis Federation for more than 25 years, ENGIE is also the official partner of the French Open.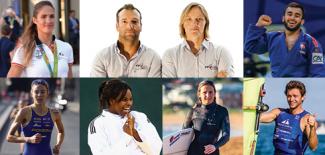 ENGIE is supporting eight athletes as part of a new Performance Pact for 2020, to devote all our energy to supporting them through a more serene preparation period, whose initial goal will be to qualify for the forthcoming Olympic Games, then start dreaming of winning a medal.