ENGIE is a committed sponsor of women's tennis in France, and has been supporting its development for more than 27 years. The Group sponsor many women's tennis tournaments in France, twelve of which are called the ENGIE OPEN. In addition, ENGIE has been an Official Partner of the French Open at Roland Garros since 2014.
ENGIE Open de Biarritz 2017: Mihaela Buzarnescu s'est démarquée lors de la compétition en individuel et en double aux côtés d'Irina Maria Bara.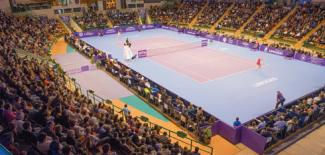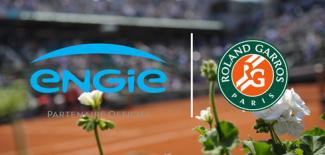 ENGIE, partner of the French Open
https://www.engie.com/en/french-open/
A longstanding partner of women's tennis and the French tennis Federation, ENGIE has been the Official Partner of the French Open Tennis Tournament since 2014. This year's event runs from May 26 to June 9. The Group raise visitor awareness of sustainable development issues.