You've sent us your application, and would like to know more about the recruitment process… Find out more about the stages of the recruitment process and follow the advice of our recruitment specialists to give yourself the best chance of becoming one of our employees.
How long will it take to process my application?
Paragraph content
Due to the large number of applications we receive, our teams need between three and six weeks to process them. If you make an unsolicited general application, our teams will get back to you if and when a vacancy arises that matches your qualifications.
What are the stages of the recruitment process?
Paragraph content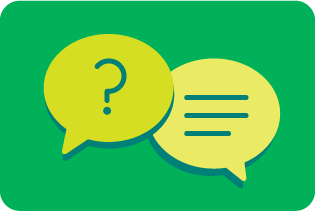 Once you've submitted your application, you'll receive an e-mail to notify you that our teams have received it. If your application matches the profile we're looking for and is preselected, you'll be contacted by a recruitment officer.
If your application is selected after the first motivational interview, you will then be invited to meet with our recruitment and operations teams, who will assess your technical skills in relation to those required for the job.
ENGIE guarantees the same level of transparency, fairness and objectivity at every stage in the recruitment process, and sees the promotion of diversity as a major strength of the Group.
Will I receive a response if my application is unsuccessful?
Paragraph content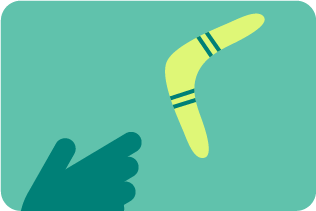 We will respond to you whether or not your application is successful; you can expect to hear from us one to two months after we receive it. If your application is not appropriate for the profile our entities are looking for, we'll let you know by e-mail.
How should I prepare for interviews?
Paragraph content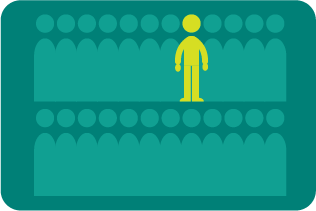 Interviews are an opportunity for us to get to know you better and for you to find out more about what we do and the tasks involved in the job you've applied for.
They can cover a broad range of topics, especially your career to date, your achievements, your skills and your career ambitions. Click here for some key advice from our recruitment specialists on making your application and preparing for an interview with ENGIE.
Discover advice from our recruitment specialists for a job interview at ENGIE