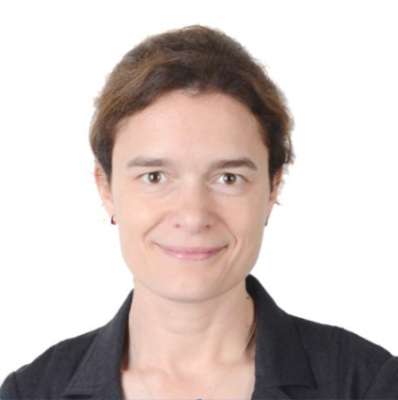 Charlotte Roule, Director of Strategy at ENGIE
What are the energy market trends in 2021?
Charlotte Roule: After close to 6% growth, 2021 is characterised by strong global economic recovery. Gas prices in Europe and Asia have sky-rocketed due to this momentum, but also because of supply chain saturation and geopolitical tensions, as is the case with the Nord Stream 2 pipeline between Europe and Russia. These increases have been reflected on the bills of private individuals and professionals, which, in turn, have led to compensations (rate freezes, suspension of VAT, energy vouchers, etc.) on behalf of leading the public authorities. 

In parallel to this growth, we also witness a rebound in greenhouse gas emissions: an estimated increase of 5% globally, slightly below the level in 2019. Despite all of this, there is a positive element: the sharp increase in CO2 prices on the European carbon market (from 33 to close to €90 euros/tonne) encourages the Energy transition towards renewable energies (ENR).