ENGIE is concentrating its attention on its central focus: people. From initial induction onwards throughout their careers, the Group invests in the occupational wellbeing of its people and promotes collaboration within its many career options.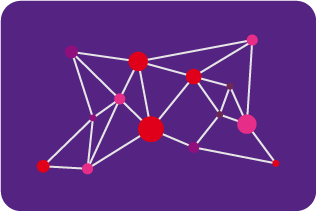 ENGIE's dedicated INTEGRATE program is designed to help new recruits gain a better understanding of the Group and its challenges.
Incorporating a seminar, face-to-face discussions with Group senior managers and employees and an e-learning module, this comprehensive program targets 3 major goals:
To discover ENGIE, its organizational structure and its corporate plan
To learn your role within the Group
To expand your professional network by interacting with your new colleagues
ENGIE is committed to a healthy work/life balance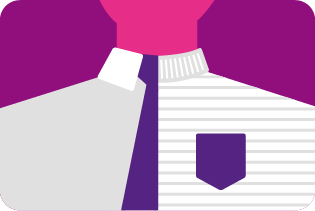 In order to develop the foresight, adaptability and innovative skills of its people, ENGIE is evolving its business processes to achieve greater levels of creativity, agility and collaborative working.
The Group is reviewing the organizational structure of the working environment, and giving its managers the information they need to help employees reconcile their careers with their family responsibilities. The measures already adopted by the Group include:
Redesigning workspaces by creating a welcoming, comfortable and well-designed collaborative working environment. The Group provides its employees with different types of personal and collective workspace designed for different types of interaction and different ways of working
Encouraging remote working (teleworking), which effectively updates the organizational structure of work and gives employees greater autonomy in completing their tasks
Supporting parenthood: In 2008, ENGIE became one of the first major corporate groups in France to sign the Parenthood Charter, and in 2010 launched the dedicated e-Famili parenthood portal. Other initiatives designed to complement this policy are also in place within the Group. For example, Group subsidiary Cofely Ineo works in association with the Happy Men project for men who want to succeed professionally without sacrificing their private and family life.
Career-long personalized professional development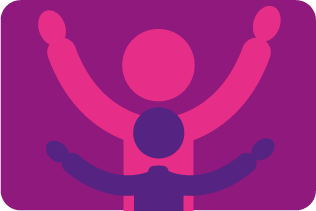 Based on the conviction that everyone has their own special talents, the personal development of its people is key to Group performance and development.
In-service training
ENGIE supports its employees in developing their skills throughout their careers by providing them with a broad range of learning opportunities, such as collective and individual training and personalized support programs, such as mentoring and coaching. In 2014, 68% of our employees completed at least one training course.
Intergenerational interaction
At ENGIE, we believe in the many benefits of intergenerational interaction, which is why we promote tutorship – especially for our interns – and Reverse Mentoring, which enables our young employees to pass on their digital skills to their more experienced elder colleagues.
The Young Professional network of more than 600 young people from every part of the Group represents the full diversity of our operating countries, careers and profiles; its ambition is to remove artificial barriers within the Group, and promote dialog between generations, entities and business sectors.
Internal mobility
As a leader in the energy industry and energy services with a presence in more than 70 countries, ENGIE offers its people a diverse and varied range of career and internal mobility opportunities.
This mobility policy is designed to reconcile the goals of the Group with the wishes of its people by encouraging the sharing of skills and the development of innovation.