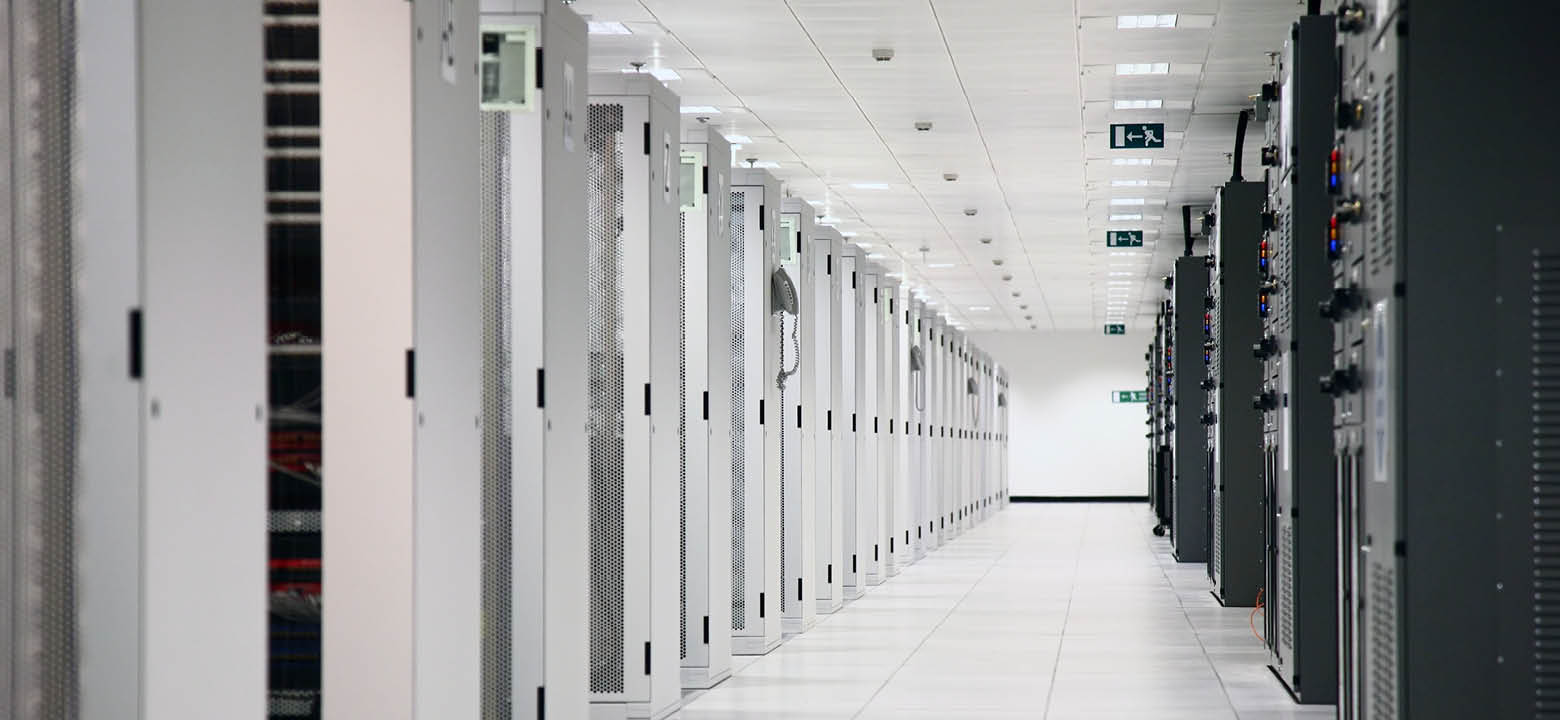 Data center energy consumption: a global challenge
Particularly energy-intensive, the data center industry accounts for around 4% of global electricity consumption (1) and 1% of global greenhouse gas emissions (2). Every year, IT infrastructure operators need to adapt to the steady and constant growth in digital consumption. There is a continuous need to develop more data storage and management capacity. The volume of stored data in 2025 is expected to be 5.3 times more than in 2018 (3). 

To keep pace with this digital growth, the major digital operators have been undertaking ambitious actions for several years aimed at achieving carbon neutrality. The main focus has been on the use of renewable energies, but also the design of more energy-efficient infrastructures and better maintenance. The data center industry is making rapid progress in this transition towards carbon neutrality.
ENGIE involved in 500,000 m² of data centers and data center cooling rooms
The data center sector is governed by the implementation and monitoring of appropriate industrial processes aimed at operating highly critical and resilient facilities with an availability rate of over 99.99%.
Around the globe, our 1,200 employees are working to ensure the continuity of service of these critical sites that need to operate constantly wherever they are in the world. Some data centers are even classified as "Operators of Vital Importance" (OVIs), in the same way as hospitals, for example. We also ensure continuity of energy supply.
 
Our Group covers the entire value chain: programming, design, engineering and construction, operations and maintenance, innovative and renewable energy solutions (Green PPA, on site generation, etc.). We also offer financing solutions as part of integrated offers with performance commitments, covering all of these services.
 
ENGIE's data centers in figures