Governance
The new CSR policy sets out the Group's priorities and commitments to make energy and energy services a source of progress for all. With a view to uniting all energies and skills, generating shared value and helping to achieve the UN's Sustainable Development Goals.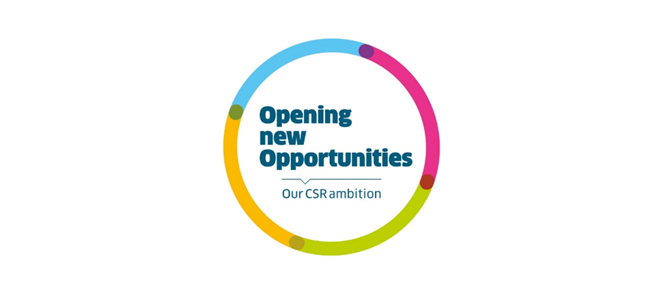 The CSR Group policy aims at placing the environment at the heart of its activities, giving meaning to its action, promoting a different way of consuming and acting like a responsible community
Global warming and climate change have left us no alternative but to rethink the global energy landscape. The urgent need to reduce its environmental impact means that implementing a more decarbonized, more decentralized, more digital and more energy-efficient system is now a necessity. The Group's ambition is to make energy and services a source of harmonious progress and development.. To provide secure energy that is better consumed, accessible to as many people as possible and respects both society and the environment.